Study when it suits you best. Available for you to study when you want and as many times as you want.
Join 28k+ Professional Students from 170+ Countries - Invest in your Skills and Knowledge to Surge Forwards Your Business and Your Career!
Get your "FREE" mini course on "The Forgotten Fundamentals of Operations Management"
Which Course is Right for Me?
Watch this little video to understand the selection of courses, how they work and which one is the best fit for you!
Hi, I'm Laurence Gartside and through my company, Rowtons Training, I offer Video Training Courses in Operational Management, Logistics Management Training courses, Business Operational Management Courses, and Industrial Management Courses. Did that sound weird? I was hoping the SEO would like it – forgive me. We all play the game😉
If you are ready to level-up the business operations fundamentals of you and your team, you're in the right place. You can also visit my YouTube channel lots more great educational (and occasionally, almost entertaining) videos!
List of Training Courses offered: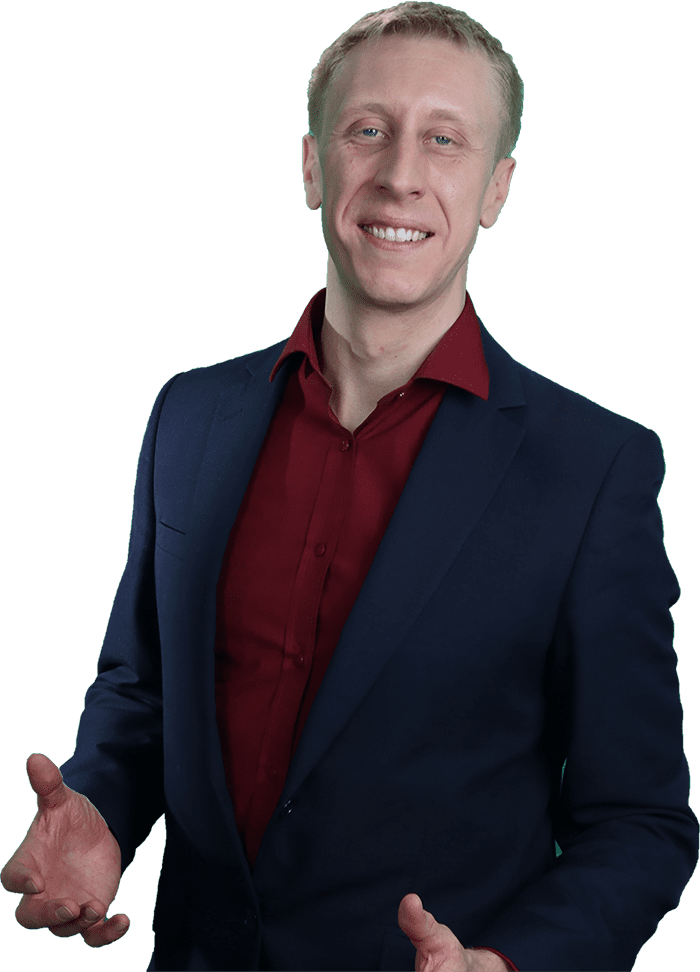 Get serious with your business operations education
Get certified with Rowtons Training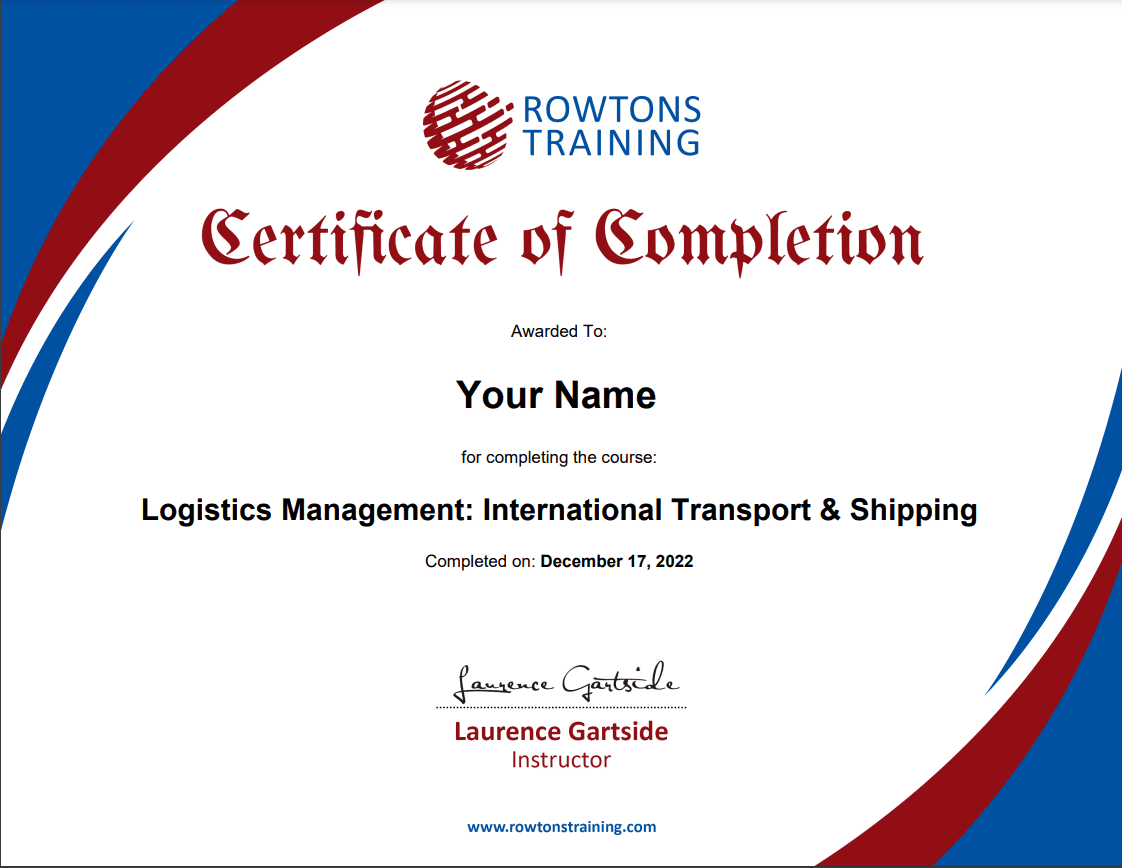 Frequently Asked Questions
We have arranged some questions that people mostly asked to get quick answer.