Trainer and Consultant in
Operations Management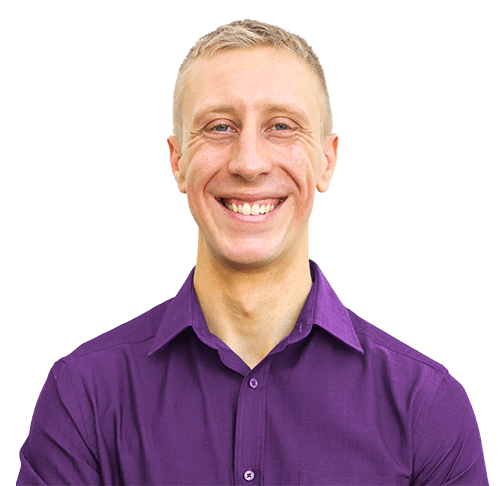 Laurence Gartside - MEng, University of Cambridge
Management Consultant and Coach
Helping You Level Up Your Business Operations Fundamentals
Trainer and Consultant in Industrial and Corporate Business Operations – building high-performance teams, processes and systems.
🔸Operations Management 
🔸Business Performance Improvement
🔸Supply Chain, Logistics and Inventory
I work with management teams to improve their business systems; bringing structure, practical analysis and direct action to help your team make a big impact, fast.
ONLINE TRAINING
I offer video training courses and live online training through my company –  Rowtons Training. Thanks for stopping by!
By jove!, there's enough online courses out there so why spend your valuable evenings watching me chatter?… Well… in my courses, I teach the most valuable subject knowledge, in the least time, that you can really "use" to enhance your own career and business. All wrapped up with a few goofy jokes, silly stories and inappropriate examples!
CONSULTANCY SERVICES
In addition to my online training courses, I support a select few corporate clients to work through their most pressing operations challenges. Please email me for more information.   laurence@rowtons.com
SECTORS OF EXPERIENCE
✔ Automotive OEM and Suppliers
✔ FMCG (Fast Moving Consumer Goods)
✔ High Value Manufacturing
✔ Precious Metal Processing
✔ Job Shop Manufacturing
✔ Corporate Training
✔ Public Sector
In particular, if you looking to become an Operations Manager, land that promotion or give your team the foundations of business operations management, I think you'll find my courses right up your street to "level-up" your business operations fundamentals at top speed!
Crack On!
Laurence Gartside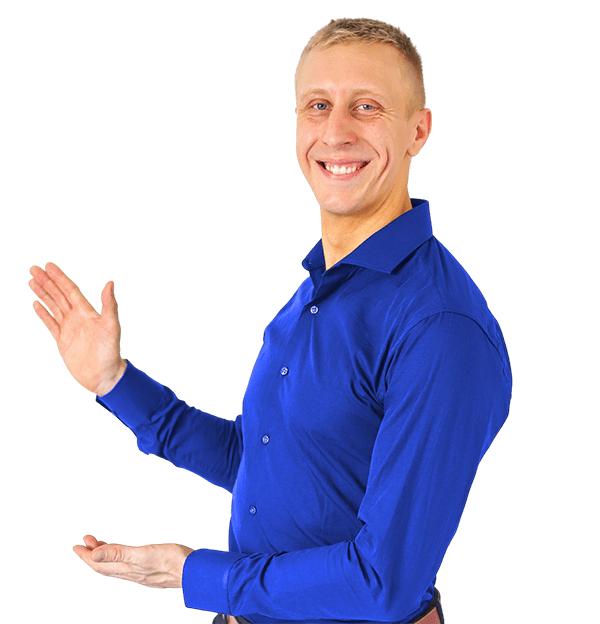 Management Consultant & Coach
Improving Business Operations in Industry