Level-Up Your Business Operations And Your Career!
Join 16k+ Professional Students – Investing in their Skills and Knowledge from 170+ Countries. Level-Up Your Business Operations Credentials Too!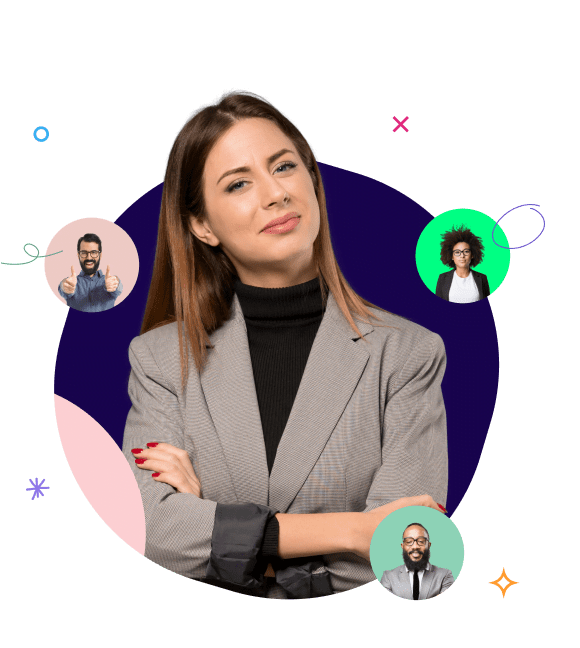 Level-Up Your Business Operations Credentials
Trainer and Consultant in Operations Management
Discover the "Forgotten Fundamentals of Operations Management"
Free Mini Video Training Course. 10 Bite Sized Gems To Keep You Focused On What Really Matters! Don't get led astray by the next, new fancy fad. Step-Up your Business Operations and build career and business on foundations of solid rock.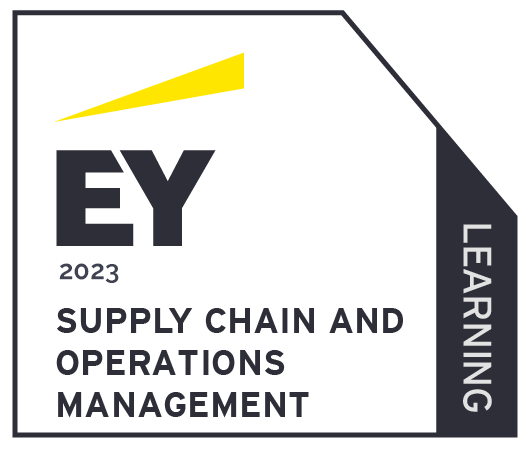 Rowtons Training is a proud training provider to "EY" for their "Supply Chain and Operations Management Learning program"
Business Improvement and Operations Management.
Boost your Business and your Career!
How To Propel Your Career In
Operations Management
FREE E-Book
Receive my E-Book for free on how to boost your career prospects as an Operations Manager!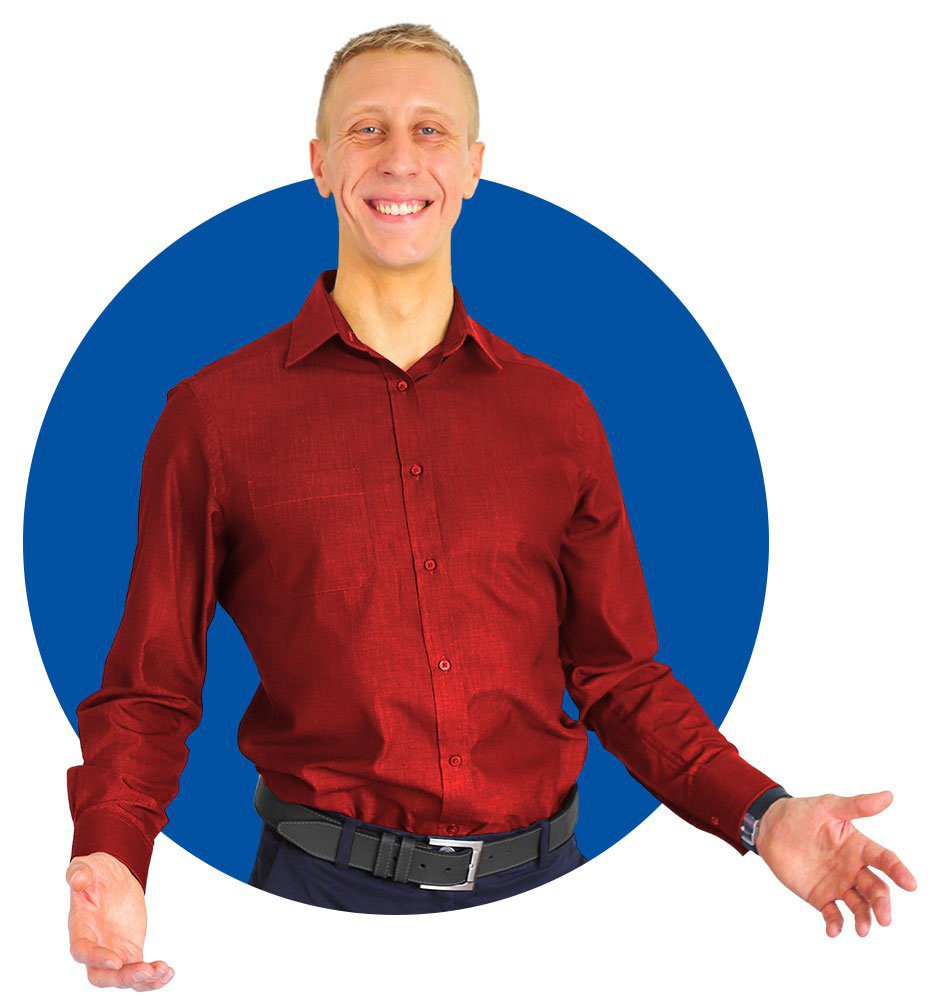 Improving Business Operations in Industry
Experienced within industries from FMCG to automotive, high-value-manufacturing, capital intensive and small business.
Leading large & senior client teams to rapid results. Helping You Level-Up Your Business Operations Management
Trainer and Consultant in Industrial and Corporate Business Operations – building high-performance teams, processes and systems.
I work with management teams to improve their business systems; bringing structure, practical analysis and direct action to help your team make a big impact, fast.

ONLINE TRAINING
I offer video training courses and live online training through my company Rowtons Training.

VIDEO TRAINING COURSES

👉 Operations Management A-Z
https://rowtonstraining.com/course/operations-management-a-z-business-processes-and-systems/
👉 Lean Manufacturing A-Z
https://rowtonstraining.com/course/lean-manufacturing-a-z-lean-operations-management/
👉 Supply Chain Management A-Z
https://rowtonstraining.com/course/supply-chain-management-a-z-operations-logistics-basics/
👉 Logistics Management: International Freight and Shipping
https://rowtonstraining.com/course/logistics-management-international-transport-shipping/
👉 Inventory Management A-Z
https://rowtonstraining.com/course/inventory-management-a-z-supply-chain-business-operations/
👉 Safety Stock Inventory Calculation
https://rowtonstraining.com/course/inventory-management-safety-stock-calculation-and-control/
👉 KPIs: Key Performance Indicators
https://rowtonstraining.com/course/kpis-key-performance-indicators-a-z-performance-management/
👉 Supply Chain KPIs and Performance
https://rowtonstraining.com/course/supply-chain-management-kpis-metrics-inventory-performance/

In my courses, I teach the most valuable subject knowledge, in the least time, that you can really "use" to enhance your own career and business. All wrapped up with a few goofy jokes, silly stories and inappropriate examples!

CONSULTANCY SERVICES
I support a select few corporate clients to work through their most pressing operations challenges. Please email me for more information. laurence@rowtons.com

SECTORS OF EXPERIENCE
✔Automotive OEM and Suppliers
✔FMCG (Fast Moving Consumer Goods)
✔High Value Manufacturing
✔Precious Metal Processing
✔Job Shop Manufacturing
✔Corporate Training
✔Public Sector

Looking to become an Operations Manager, land that promotion or give your team the foundations of business operations management? Visit RowtonsTraining.com and let me show you how I can help!

Crack On!
Online Video Training Courses
Level Up Your Business Operations Fundamentals! Available to watch whenever you want, as many times as you want.
Get serious with your business operations education
Get certified with Rowtons Training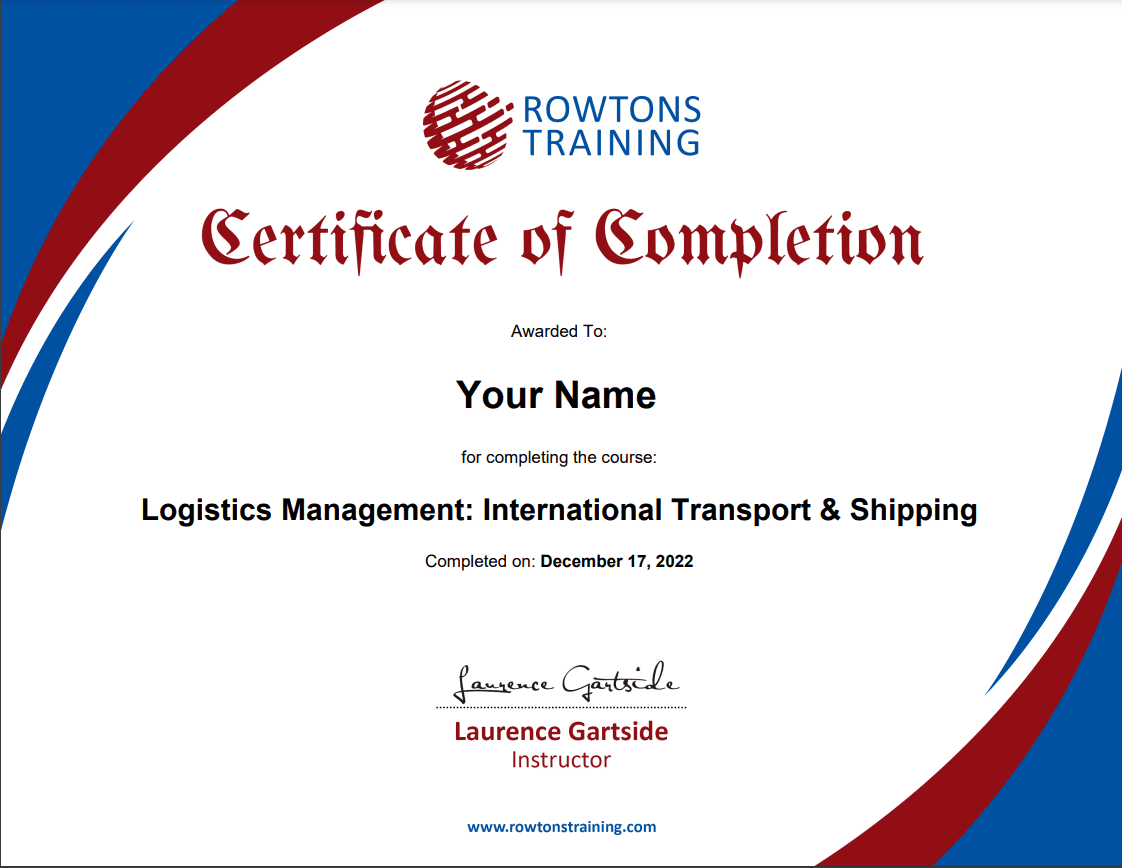 What other students have to say about me and the courses:
Laurence's style is incredibly didactic and brings together pertinent content in a simple and valuable way. I certainly recommend his courses for those looking for advanced training within the industrial or service sectors.

Igor Brandão Dias
I would highly recommend Laurence's courses for anyone who wants to delve into operations and process management.

Sagnik Jana
Laurence has an amazing way in presenting and delivering information – a real professional. Never boring and the content presented by him is deep and intense.

Ahmed Said
In his courses, Laurence shares precious and valuable knowledge that can be immediately applied in the real world. We are building a SaaS solution for manufacturing companies and are applying the performance management knowledge and process improvement we've gained from Laurence. I highly recommend them to specialists and experts in the supply chain business at all levels.

Mykyta (Nikita) Ivanenko
Laurence is an amazing coach with a vast knowledge of Operations Management. I also took up his course on Lean Manufacturing. His way of teaching was a great pleasure as he brings clarity to of each of the topics. Thanks a lot Laurence for teaching in this way. I would happily suggest to anyone who wants to learn Lean Manufacturing; then go to Laurence to clear all your doubts!

Indraneel Chakraborty
Laurence is a phenomenal instructor committed to educating students of all ages. His courses speak volumes to his attention to detail and dedication to making the content easy to follow.

Hoda Alhassan
Laurence Gartside has got some serious talent. His style of delivering content to the learners was phenomenal and crisp. I strongly recommend him to people who are interested in Operations Management.

Harish L
I completed Laurence's "Lean Manufacturing A-Z" course. It's very well prepared, clear & comprehensive. The presentation is transparent, engaging, full of exercises and examples. I strongly recommend Laurence's courses especially for people just starting their adventure with quality engineering or who just want to systematize knowledge.

Weronika Nejno
Laurence is a fantastic teacher with a lot of knowledge of logistics and also has practical knowledge of supply chains. He knows how to teach in an inspiring way.

Martijn Medenblik